Bespoke View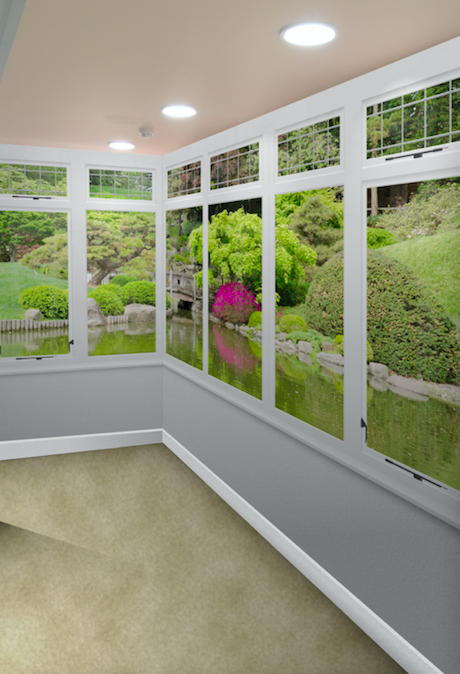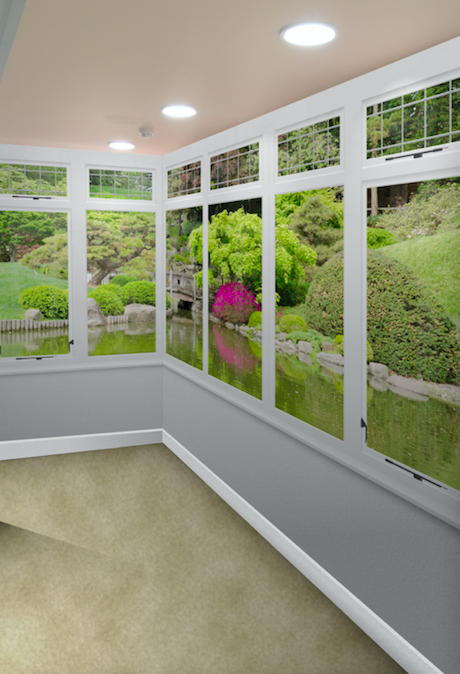 Bespoke View
Bespoke Vinyl Wallpaper Features:
Need a bespoke view something local to your area? We can design any frame or window view of your choice. Order and a team will be in contact to create your own bespoke theme.
Our vinyl window features offer a cheap option to create light and space along corridors and social spaces. Easy to install and fire-rated approved. Order in 3 different sizes.
We offer an install option: email the team at mail@rempods.co.uk for a quote